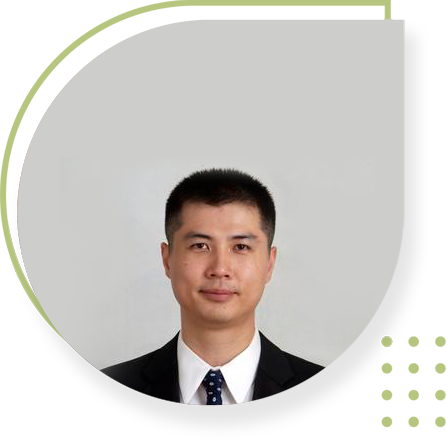 Meet Dr. Harry He:
a Brief Introduction & Overview
My decision to become a dentist began at the end of high school after visiting a dentist. I had a tooth bothering me for a few days. The dentist I saw was extremely busy. He took one look at me, told me I had a cavity, and rushed through the treatment; I felt uneasy and unsure about what was happening because I did not receive an explanation. Six months later, I saw a black circle around my tooth. This time I needed a root canal for the same tooth because the tooth was not treated properly initially. This was an additional procedure. I left disappointed.
That day I decided to apply to dental school. During school and shortly afterward, I developed the values that guide me through my practice: perform the treatment right from the beginning, explain all the procedures and the aftercare in simple, easy to understanding terms, and teach dental prevention and maintenances to every patient.
After practicing for several years, I decided to continue my education in periodontics. I noticed that not just the health of the tooth is important but also the 'gums.' Even if you treat the tooth, but the gum is weakened, the result will not be satisfactory. Gum disease can be prevented and maintained.
As a graduate of the University of Southern California for General Dentistry and the University of Pennsylvania for Periodontics, I have dedicated myself to the advanced fields of dentistry.
I am grateful to practice in the United States for close to 20 years, and I am looking forward to sharing all my knowledge and experience with you, my patients!"