Durable
A dental implant actually fuses to the bone over several months, making implants the longest-lasting tooth replacement option.

Long-Lasting
Patients that take care of their dental implants will have them for a lifetime.

Healthy Oral Solution
With Dental Implants, there is no need to reduce neighboring teeth.
Natural Looking
No one will notice a difference between your implants and your natural teeth.

Dental Implants
Improve appearance and restore self-esteem.

Periodontal surgery
Peridontal surgery is a dental procedure to restore the look and function of teeth, gums, and bone damaged due to severe gum disease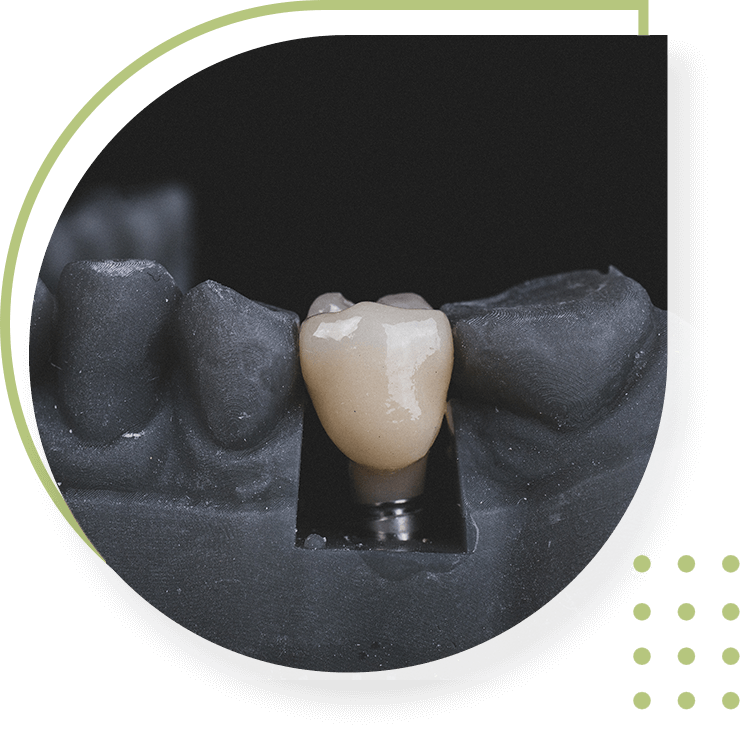 The Dental Implant Restoration Process
At Eco dental Delaware, we offer same-day emergency care. We can help you right away if you are in pain, having an abscess, a broken tooth, or swelling.
If you give us a call as soon as the emergency arises, we might be able to save the tooth. We have evening and weekends emergency appointments.
Eco dental Delaware is here to help!
Some of the emergency conditions that we treat include: